The best‑in‑class
Healthcare eProcurement Solution
DSSI connects care providers directly to their unique supply chain, delivering data-driven and AI-powered healthcare eprocurement solutions that optimize profitability and efficiency.
Next generation spend automation solutions are here.
Discover why DSSI has been the premier eProcurement solution provider for healthcare professionals across the nation for 25+ years.
Cost-savings healthcare supply chain automation
If your healthcare organization has over 10 locations, DSSI can save your business more than $200k annually through fewer transaction costs, increased compliance, and other initiatives that create hundreds of thousands of dollars in reduced overhead.
Calculate your savings now.
See DSSI's procurement solution in action.
DSSI's eProcurement solution can streamline, optimize and enhance the healthcare procurement process.
Customer Success Stories: How DSSI turns procurement into a strategic advantage
Achieve best-in-class compliance with DSSI's healthcare supply chain technology
DSSI customers average 80% contract compliance - compare that to the industry average of only 51%. We can help you achieve higher rates of compliance through supply chain automation and technology.
DSSI Best-in-class
95%
DSSI average
80%
Industry average
51%
Ready to start saving?
Connect with our consultants and find out how much DSSI can start saving you now.
eProcurement Solution FAQs
HIDDEN - DEFAULT CLOSED ACCORDIAN
Why DSSI?
Since 1995, we have been using data since inception to streamline purchasing and turn healthcare procurement into a strategic advantage. Our patented AI technology, OGM solutions, eprocurement platform, and food procurement solutions are all specifically tailored for the healthcare industry.
What is DSSI™?
DSSI™ is an e-procurement system designed for Senior Living providers, connecting buildings to their unique supply chain and delivering tools needed to optimize profitability and efficiency. DSSI leverages cutting-edge artificial intelligence technology to maximize the impact of every dollar spent, saving the average corporation 10% or more annually.
DSSI offers dedicated procurement support through easy, clear implementation with:
Easily accessible eProcurement platform, with no hardware or software to install
Robust onboarding & training
Support from a dedicated specialist
What if some of my suppliers aren't on DSSI?
DSSI has developed technological procurement solutions to capture the spend of local suppliers so providers can still see how these purchases are impacting their budgets for strategic advantages.
How do I know if my suppliers are on DSSI?
DSSI has over 400 suppliers, including all of healthcare's largest broadliners. Reach out to our team to learn if your current supply chain partners are integrated with DSSI.
Trending Healthcare Procurement Solution Blogs & News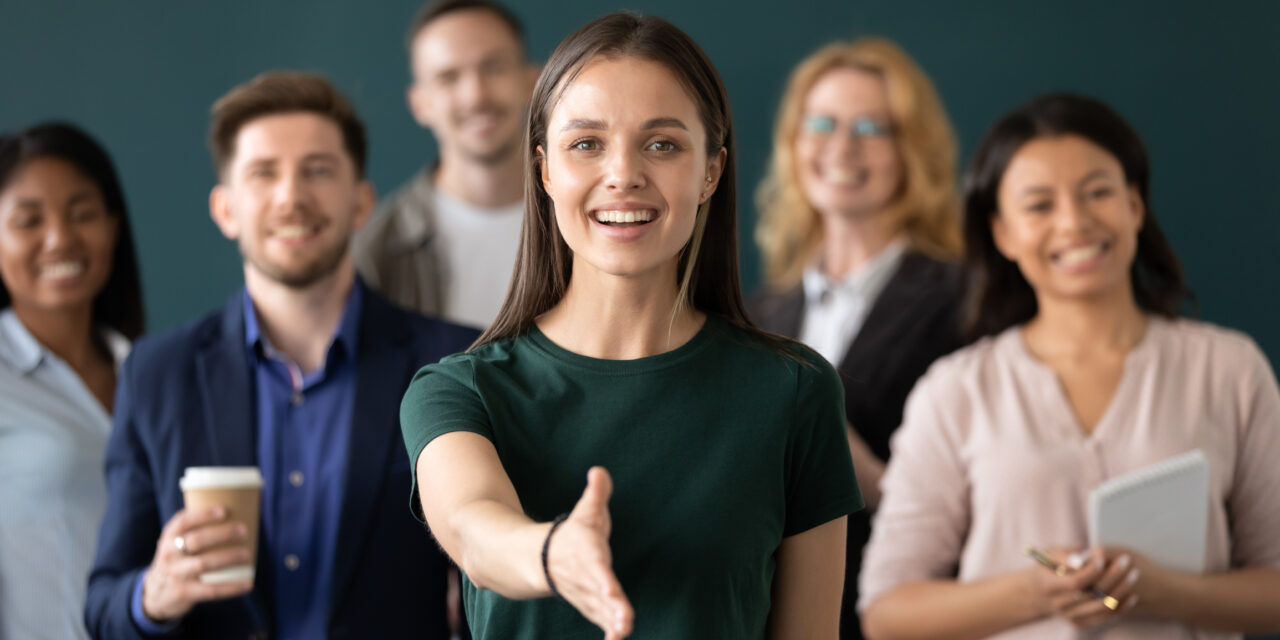 What Sets Direct Supply® Procurement Services Apart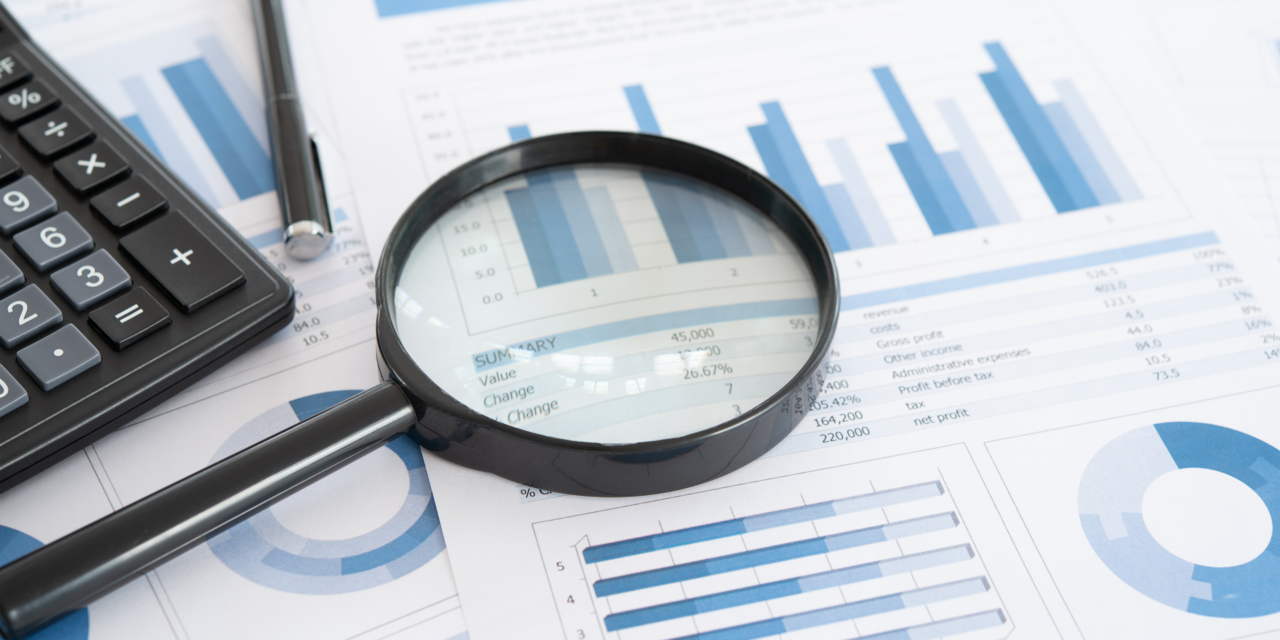 Achieve Strategic Purchasing with Direct Supply Procurement Services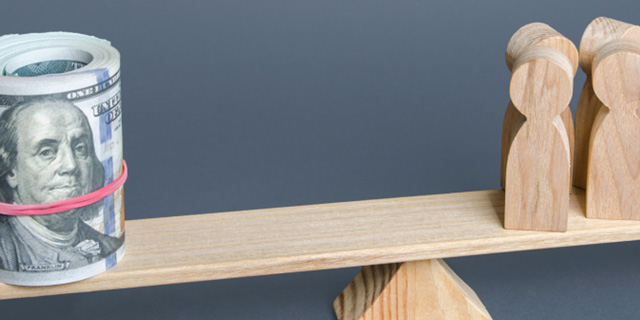 Make Your Census Data Work for You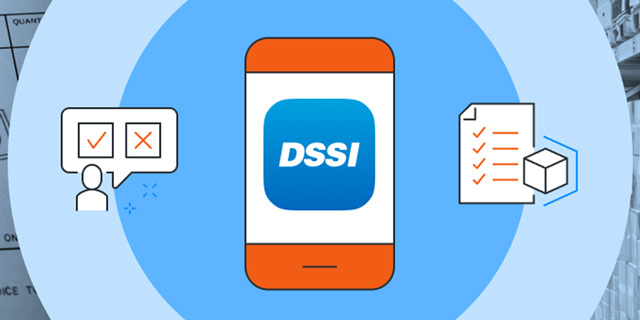 Right On the Money: DSSI's Off Order Guide Purchasing Report
How Providers Can Save on Food Despite Inflation